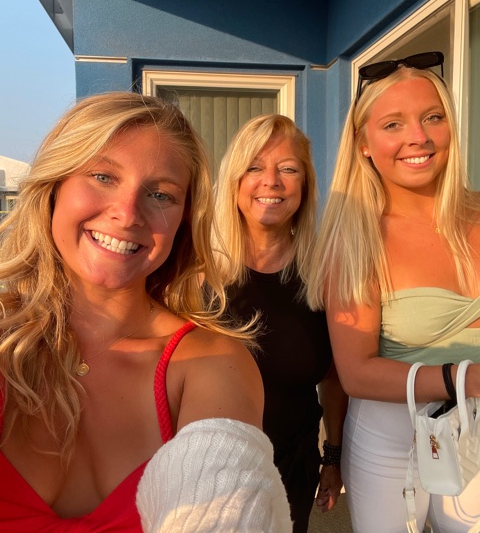 Message from the CEO & President:
Welcome. Together we have enjoyed many positive experiences using magnets to improve our lives. Not long ago, we each experienced many ailments including carpal tunnel syndrome, tendonitis, arthritis, chronic headaches, appetite issues, and most recently, severe muscular and joint pain — symptoms of Lyme disease. Magnetic jewelry has been extremely helpful to us to alleviate these painful conditions and we are happy to share them with you and your customers.
At MagneHealth, we strive to make our magnetic jewelry as beautiful as it is beneficial. So, upon entering our 5th year, we designed a fresh new line featuring cats eye, turquoise, amethyst and peridot. Our comprehensive array of stylish bracelets, rings, necklaces, anklets and more, including our past best sellers, will catch the attention of your customers with designs and colors that are stylish and original.
Sincerely,
April Maguire, CEO & Founder
Dana Talbot, President